It's time to light up Flint, and you can be part of it.
The Michigan State Police Flint Post invites you to attend "Light Up the City" on Thursday, June 28 from 5 p.m. to 8 p.m. at Kearsley Park, 1700 Kearsley Park Blvd.
This is a free event with food, entertainment and giveaways from the Michigan State Police and Wal-Mart.
The initiative empowers citizens to take action, report crime, and become involved in solving community issues. Law enforcement officers and community members walk through neighborhoods together to educate residents about community matters, strengthen relationships and take back control of the neighborhood.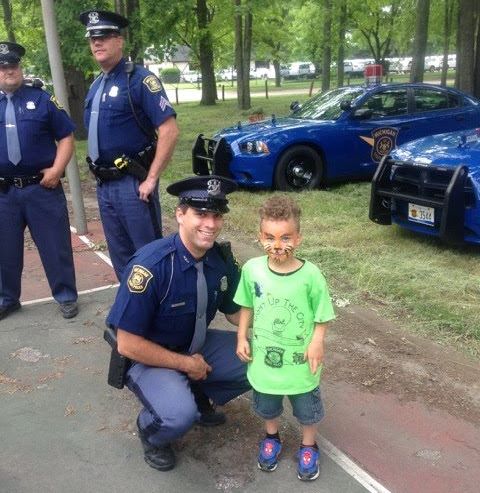 Residents are encouraged to turn on their porch light in support of the program.
In partnership with Consumers Energy, and as part of its Helping Neighbors program, energy efficient light bulbs are provided to participating residents.
This neighborhood effort is a collaborative approach from Flint Public Art Project and Light Up the City. It unites community organizations with law enforcement agencies to work toward the common goal of preventing crime by developing partnerships among residents, elected officials, healthcare organizations, educators, housing organizations, sinesses, and other stakeholders.
For more information about Light Up the City Flint and upcoming events, click here.
Comments
comments