He still remembers the pepper spray.
Almost 50 years ago Rev. Alvin Brown Sr. was a teenager seeking justice in his community through a bold political organization. He describes being "radicalized" when he was temporarily blinded by a policeman's canister.
Not long after his arrest Brown became a member of Flint's chapter of the Black Panther Party for Self-Defense, a nationwide movement largely formed in response to brutality by law enforcement.
Today the Black Panther Party is largely known for its militant stance about the right to carry guns and calls for revolution against the government and policies it viewed as racist. Defiant images of stern-faced, black men and women in berets and leather tend to overshadow the valuable community service Panthers provided, such as a free breakfast program for children and rallying for fair, safe housing.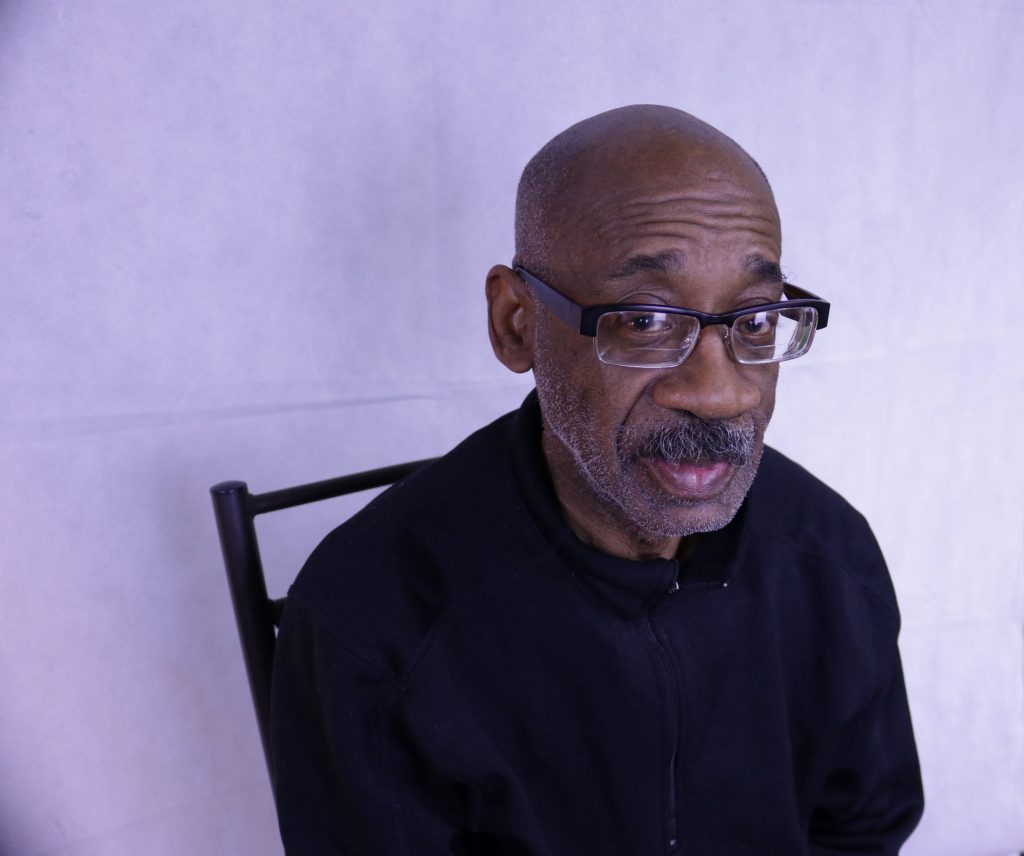 But former members like Brown, who lived through the organization's turbulent, late-1960's heyday, remain hopeful their work will be fairly represented by history.
Inspired by a Marvel Comics superhero of the same name, the forthcoming film Black Panther has potential to renew interest in activists who patrolled communities like Flint in what some viewed as heroic ways.
"We were able to heighten the consciousness of the community," says Brown, 66.
A 1968 political rally held in Flint, on behalf of known racial segregationist George Wallace, helped lead to Brown's interest in the Panthers.
As he and friends made their way toward the Brougham Club, then a social spot for young men, he says they were approached by police, some of whom wore "Wallace" campaign buttons. Accused of disorderly conduct, they were rounded off the street and Brown says he was sprayed "dead in my face" with repellent.
The charges for which he and his friends were arrested were later dismissed, but the harassment Brown felt he'd suffered lit a fire.
"That further drove me toward the answer," he says.
Already a student activist at Flint Northwestern High, he was compelled to join the wider campaign for equal rights. He visited Chicago where the Nation of Islam was based and considered other options for directing his energies, including the NAACP.
After he returned to Flint, Brown spent time with youth who discussed and examined social and political issues of the day. Then in 1969 the national office of the Black Panthers sent members to open a chapter on Albert Street near Dort Elementary School.
Soon Brown was among new, young recruits selling the Black Panthers newspaper, touting its 10-point program for freedom – including quality housing, education and an end to police brutality – at places like Mott Community College. He also helped serve free breakfast to about 30 people daily.
Panthers received support from local businesses that donated food and gained appreciation from the black community, Brown says.
"We let them know there were people willing to lay down their lives," he says.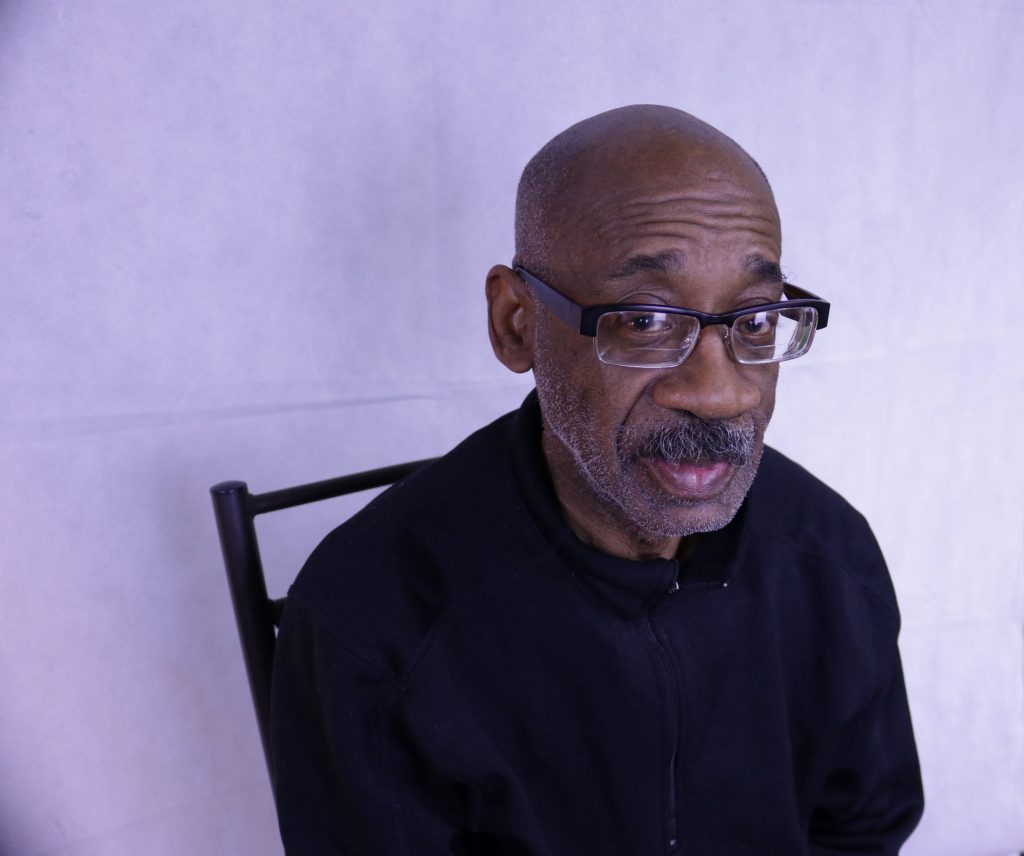 The Flint chapter would last only a year before party leaders directed members to join the Detroit branch and increase its ranks.
Like many offices throughout the country, Flint's was raided by police, who often used the Panthers advocacy of armed self-defense as suspicion of criminal activity. The FBI worked to disrupt and destroy the organization through COINTELPRO, its infamous counterintelligence program, frequently involving local police departments in operations.
The family of Chicago Panther member Mark Clark, who was killed by police in a raid with Panther leader Fred Hampton, moved to Flint after Clark's death, Brown says. Brown complied with the national organization and joined Detroit's branch, coordinating its free breakfast program.
His personal politics and beliefs evolved and, following the party's collapse, he eventually "went back to church." Brown is now a minister at Greater Galilee Baptist, but he remains proud of his years as a Panther. Particularly in light of recent, high-profile police shootings of black citizens, he says the sacrifices he and others made were warranted.
"My only regret is that we left Flint at the time we did," Brown says, "because the community was just starting to respond."
For the most part, he says, major Hollywood depictions of the Black Panthers history have been accurate. Even though Black Panther, the Marvel film set to open in theaters Feb. 16, tells an unrelated, fantasy-inspired, action story, Brown says its use of the name complements the activists' legacy. The movie tells the story of T'Challa, an heir of African royalty, who must defend his native country from destruction by war and help save its people.
"It does sow the seeds and do some watering on the name Black Panthers," says Brown. "That will raise curiosity, to an extent, and have people inquiring about the Black Panther Party as an organization."
— Lead picture from YouTube "The Origins of the Black Panther Party: History, Facts, Goals, Platform."
Comments
comments